EXPLORE GYMNASTICS
Gymnastics is a fun, exciting sport that pushes you beyond what you thought you could do. Come to our gymnastics classes and learn how to perform exercises on bar, beam, floor and vaulting horse. Make new friends and learn to flip, jump, roll, leap and do somersaults and cartwheels!
BOOK YOUR CLASSES
Classes can now be booked online using our secure easy-to-use booking system.
You can book anywhere, anytime on any device, when it's convenient for you.
BOOK NOW
FIND ASCENDANCE
Ascendance Gymnastics 104B Bridge Street
Quoile Business Park Downpatrick BT30 6HD Phone: 028 4461 4082
Ascendance Gymnastics
An enthusiastic gymnastics centre based in Downpatrick County Down. We give each gymnast British gymnastics training and support to not only benefit their physical skills but enable their strength, resilience and seek to foster lifelong relationships with their peer group and benefit their whole lives.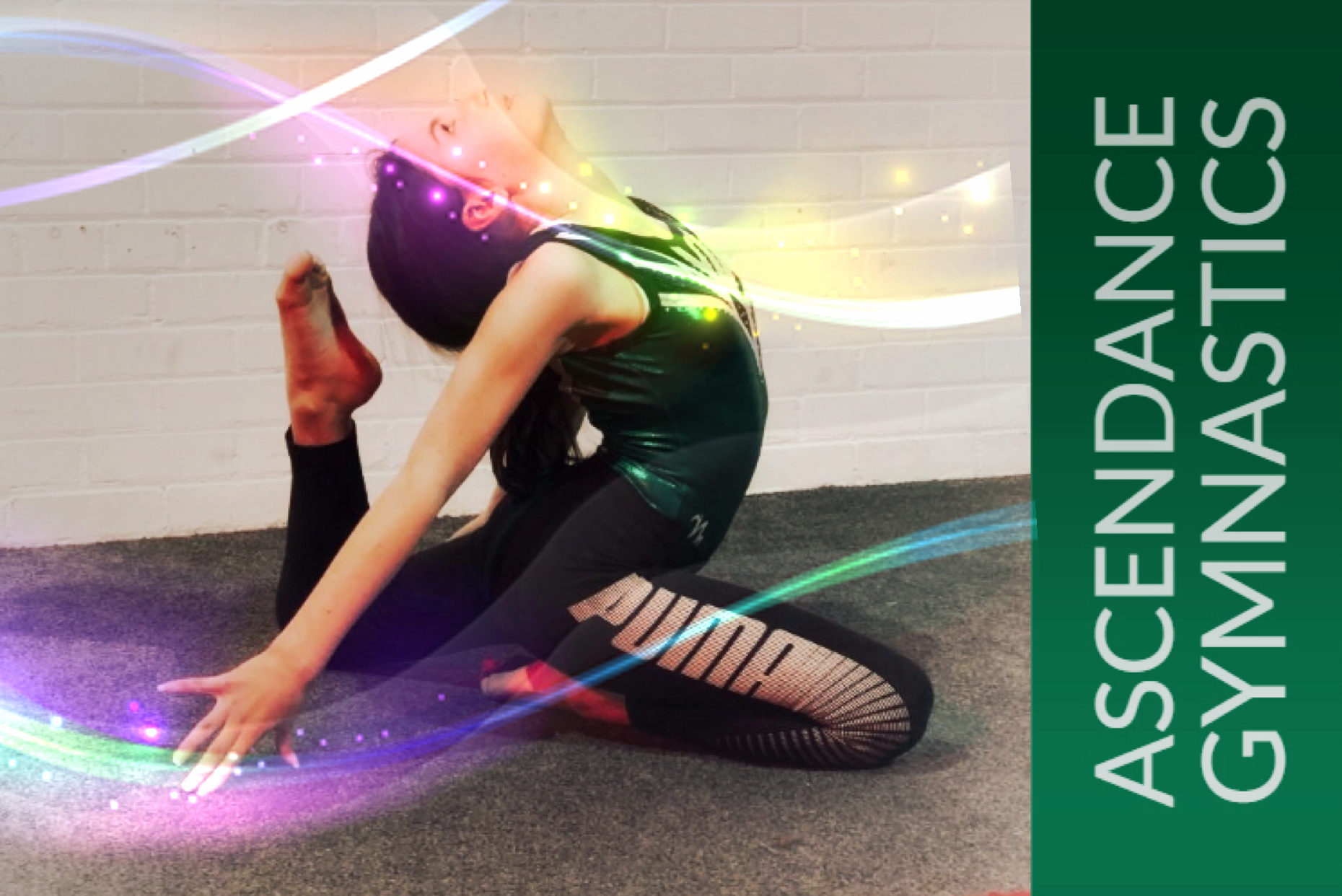 National Gymnastics Awards Programme
Junior Gem Work book
£5.00
The National Gymnastics Awards Program Level 1 – 8 which we work through month to month and Ascend the levels.
BUY NOW
We offer Kinder-Gym, Recreation Gym, Young Adult and Squad development classes.
All of our talented gymnasts can aim for squad entry with more intensive training and the chance to take part in local and national competitions. Classes take place at our well-equipped gym where we cater for the needs of our youngest stars from age three, right up to teens and young adults.
QUESTIONS?
Check our our useful Frequently Asked Questions for answers to common questions like what to wear to class and important instructions for parents.
F.A.Q.
TIMETABLE
Classes take place on Thursday and Friday afternoons and Saturdays.
You can see all class times on our Book a Class page.
BOOK A CLASS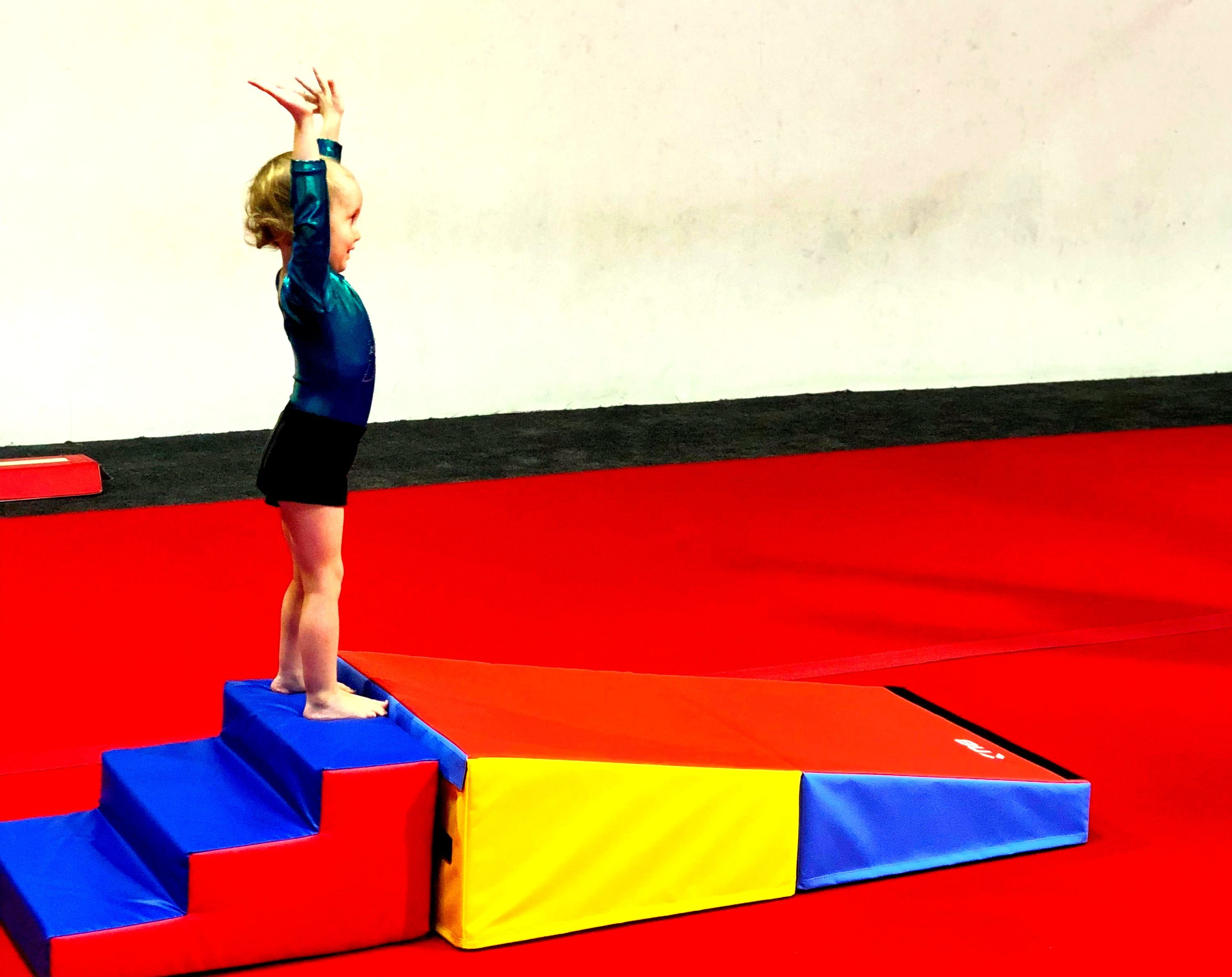 Kinder Gym
Our future stars!
Kindergym classes introduce our youngest gymnasts to structured exercise in a fun way, with carefully supervised use of beginner's apparatus in a safe environment with our qualified coaches. Kindergym is all about exploring movement, learning to follow the coach's instructions and building the confidence to take the next steps.
For ages 3 – 4.5 years.
BOOK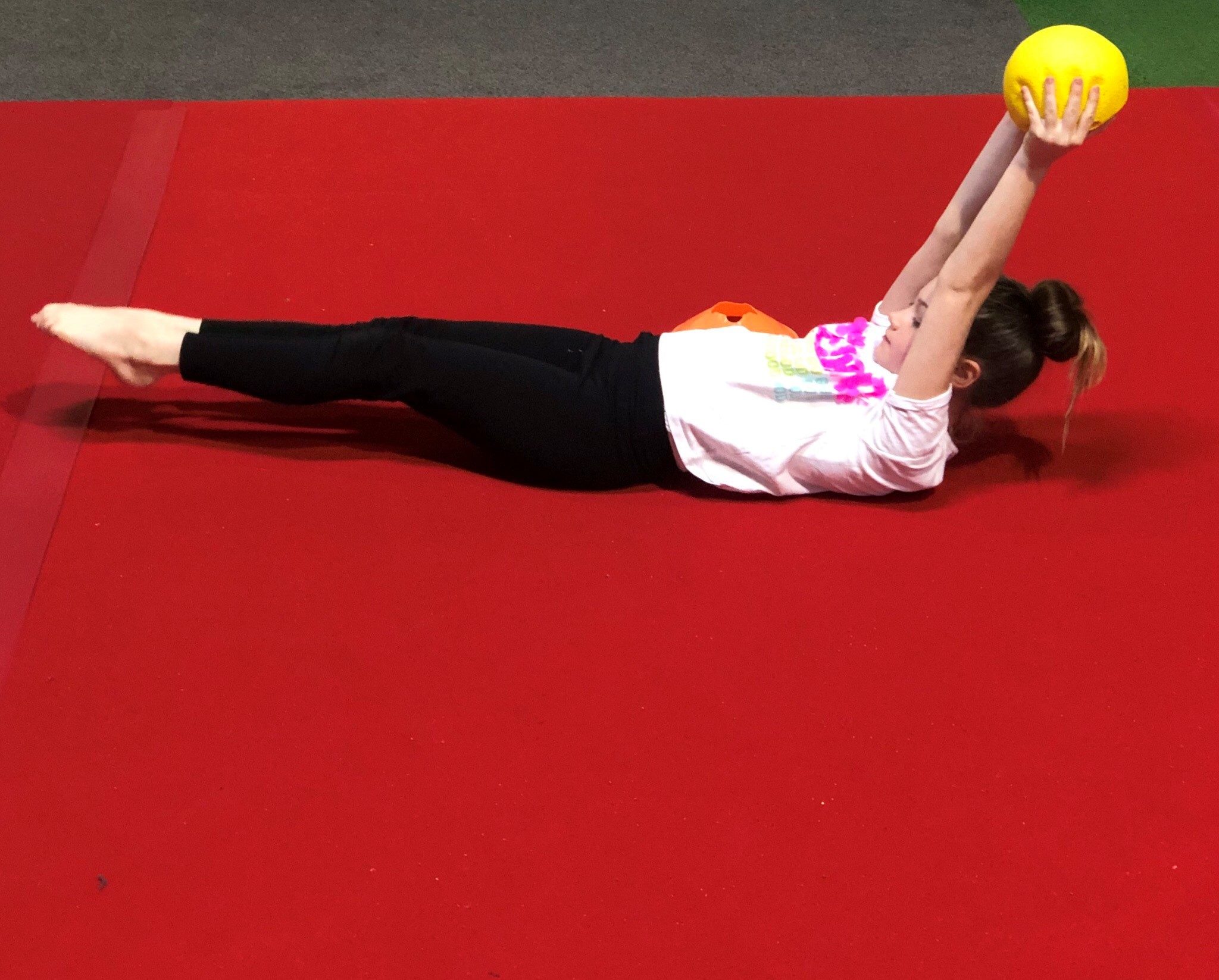 Recreation Gymnastics
The sky's the limit!
Would you like to achieve amazing things and make new friends? Recreation Gym is a fun, safe and structured gymnastics class where you will learn key disciplines and exercises using the latest equipment. With instruction from professional coaches in our well-equipped gym, you can build up your gymnastics skills and achieve British Gymnastics Core Proficiency badges.
For ages 4.5 – 10 years.
BOOK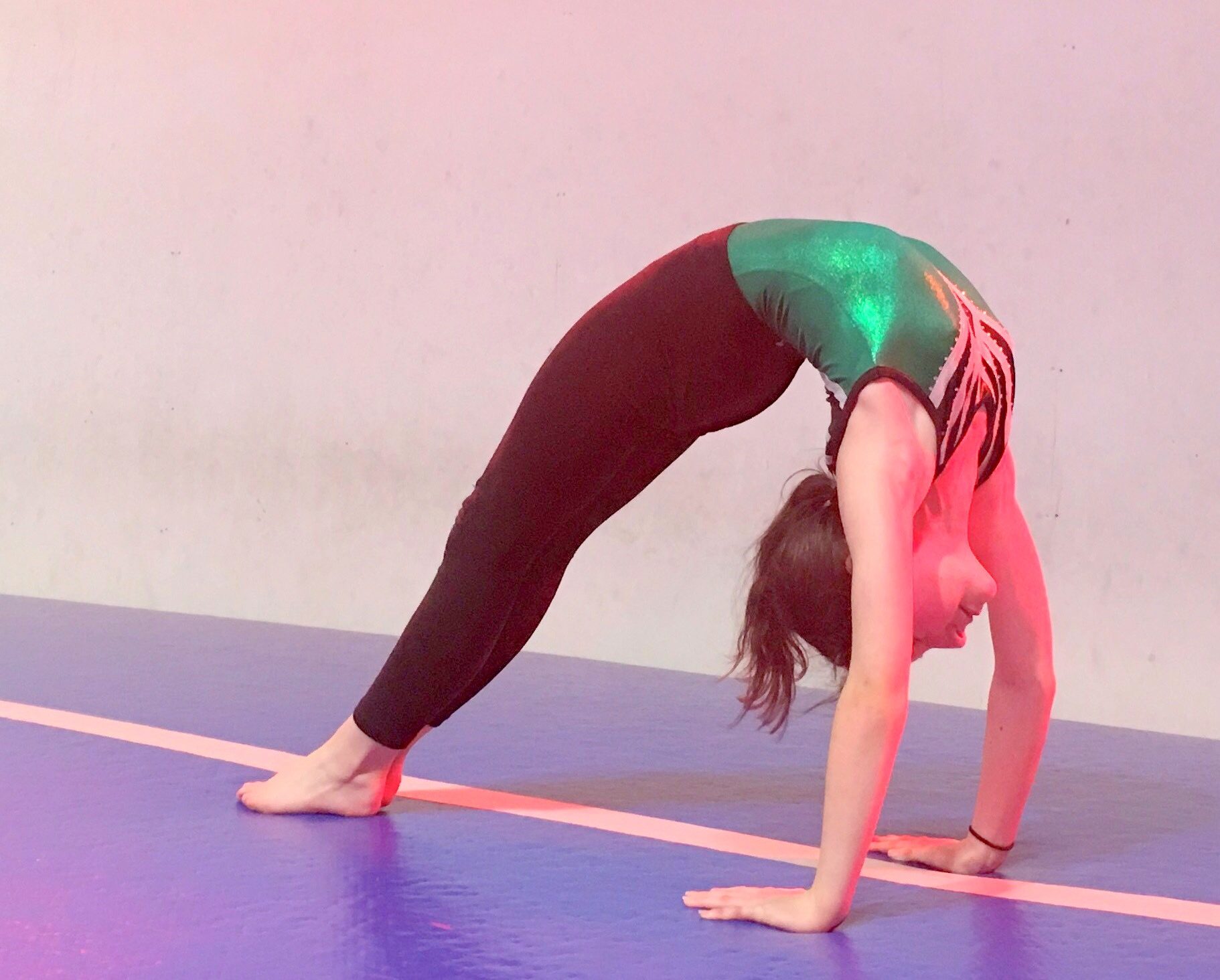 Young Adults
Keep training those muscles!
Build on your skills or come along and try gymnastics for the first time in a positive atmosphere with people your own age. In our Young Adults class you can push the limits of what you thought you could do and develop strength and agility – great for confidence as well as fitness! Opportunities for squad development are also available.
For ages 10 – 18 years.
BOOK
HARD WORK PAYS OFF!
Squad Development
As our gymnasts progress some may be invited to join our Squad.
Training is currently 4 hours per week and squad gymnasts may be selected to compete at various general competitions throughout the year. Many of our squad are gymnasts who started in Recreation and through years of hard work and dedication have earned their place in the squad. Squad gymnasts are regularly tested and have certain criteria to meet to retain their place. INVITATION ONLY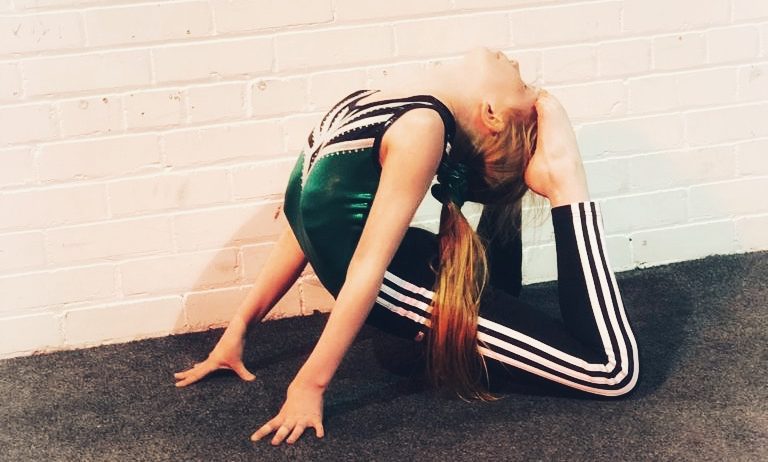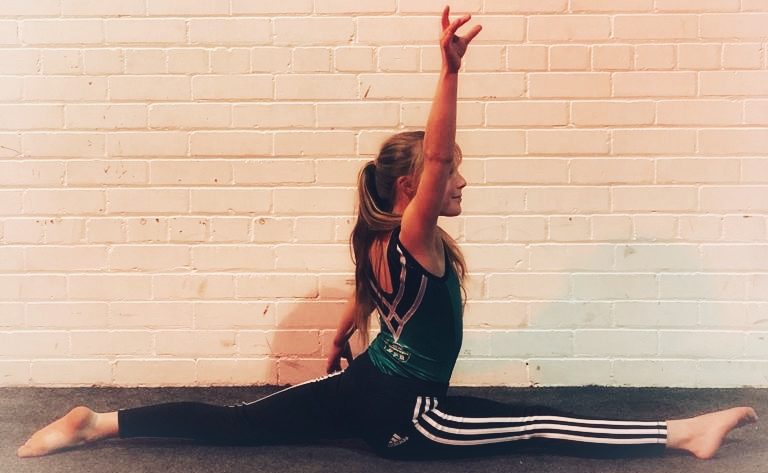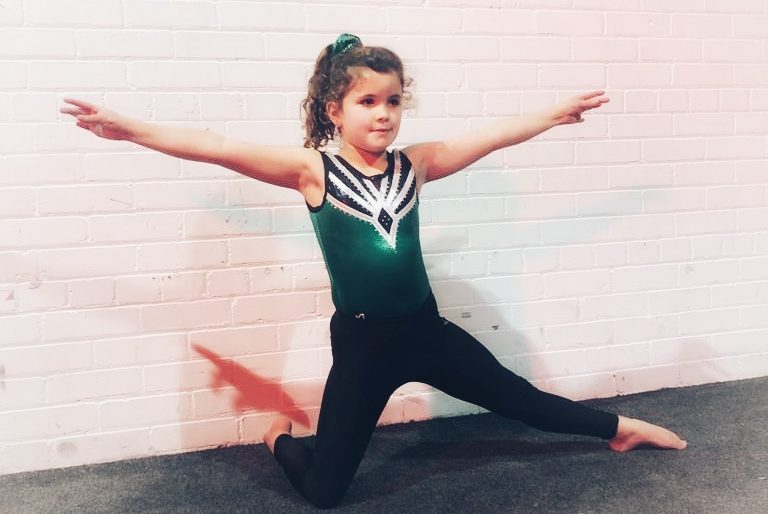 I kind of do think of myself as a superhero and just flying high, and doing these crazy flips.

Gabby Douglas
Member Testimonials
Don't take our word for it – here's what a few of our gymnasts and parents say:
My son started his new class. He was a bit nervous but all forgot with the friendly welcome! He immediately felt part of the team. He had a fab 1st day and couldn't wait to show off what he had learned. He is very excited for his next class! best decision to get him involved with ascendance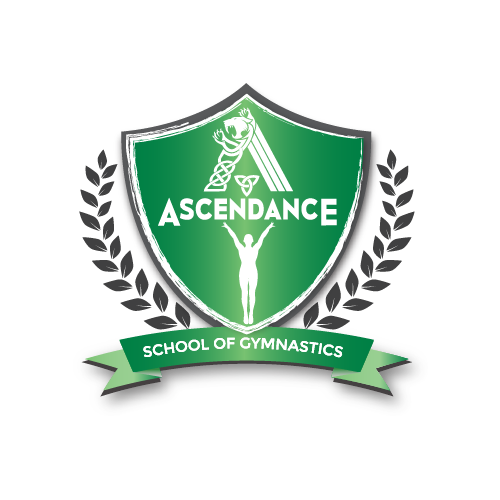 Charlene McKendry
I can't recommend the guys enough. The work they have done with David, Erin and now Matthew is incredible. I think it creates good and strong disciplines which our children need in this day and age. Keep up the good work Ascendance!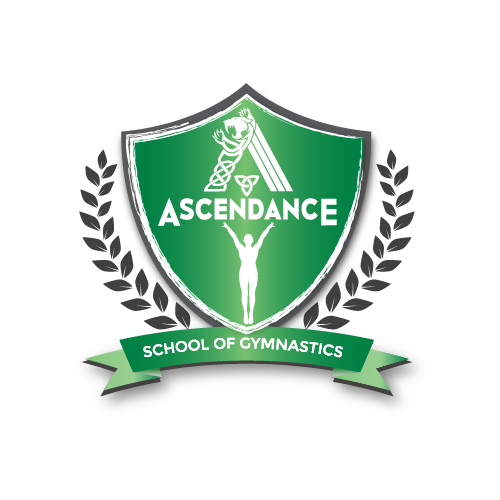 Gary Connolly
Fantastic school of gymnastics, each child is encouraged and helped through any tasks they find difficult and in such a fun way. My daughter loves it and the coaches are brilliant with them.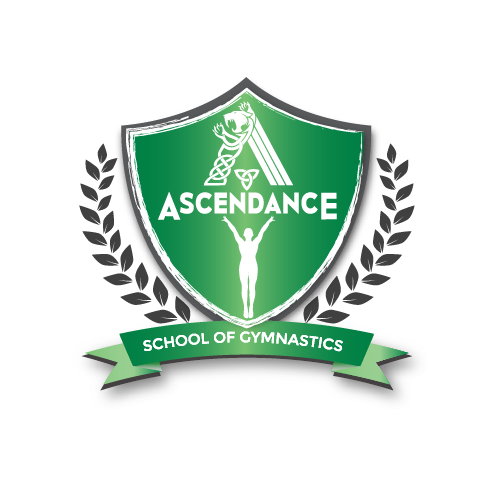 Sinead McDowell
Although I am small, that doesn't limit my power or define me. For me, I don't think about size —
I focus more on being powerful and confident.
Simone Biles
Team Ascendance
Our team is comprised of experienced and qualified people who are passionate about our club and its members.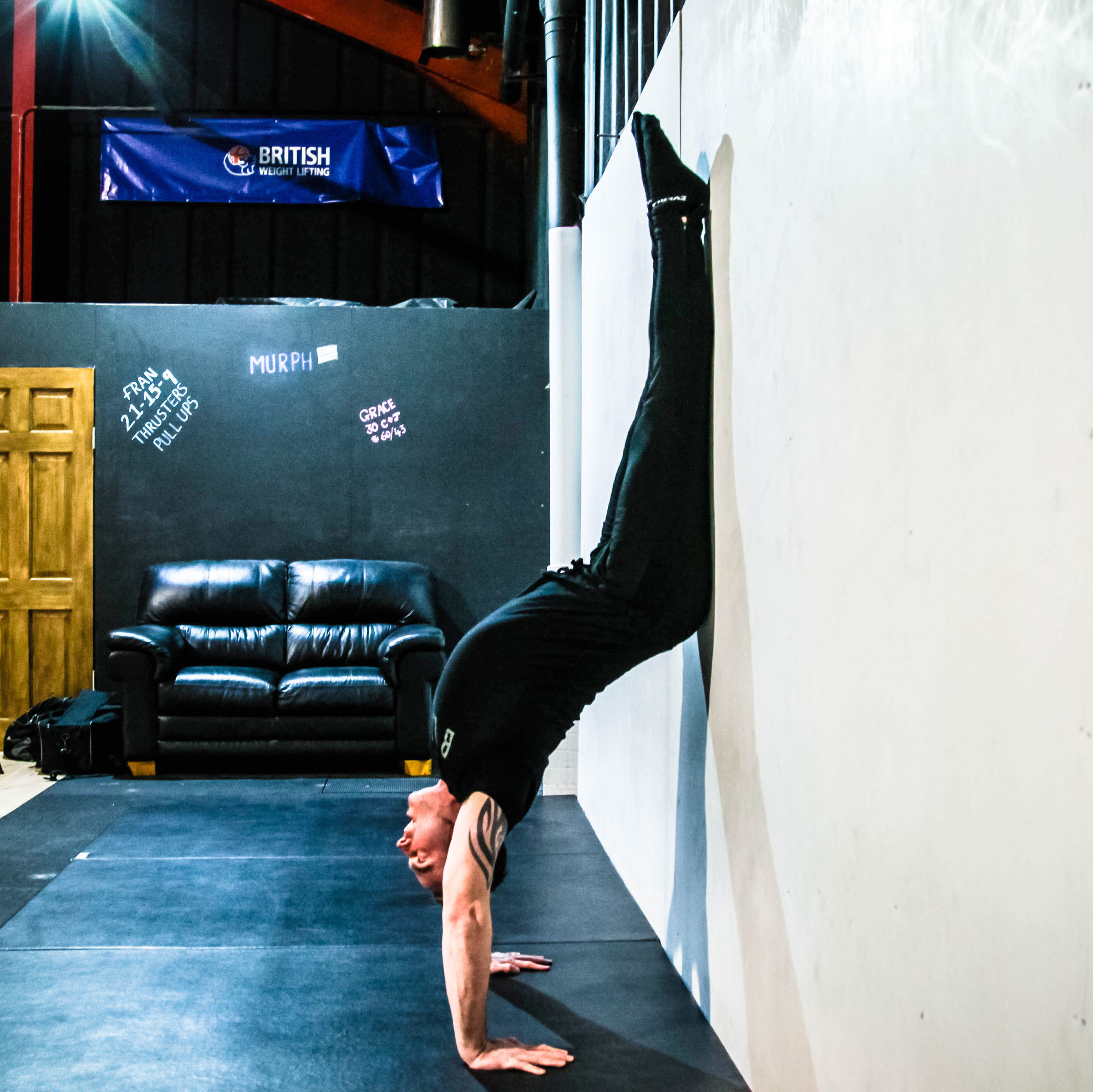 Neil
Kennedy
Chief Executive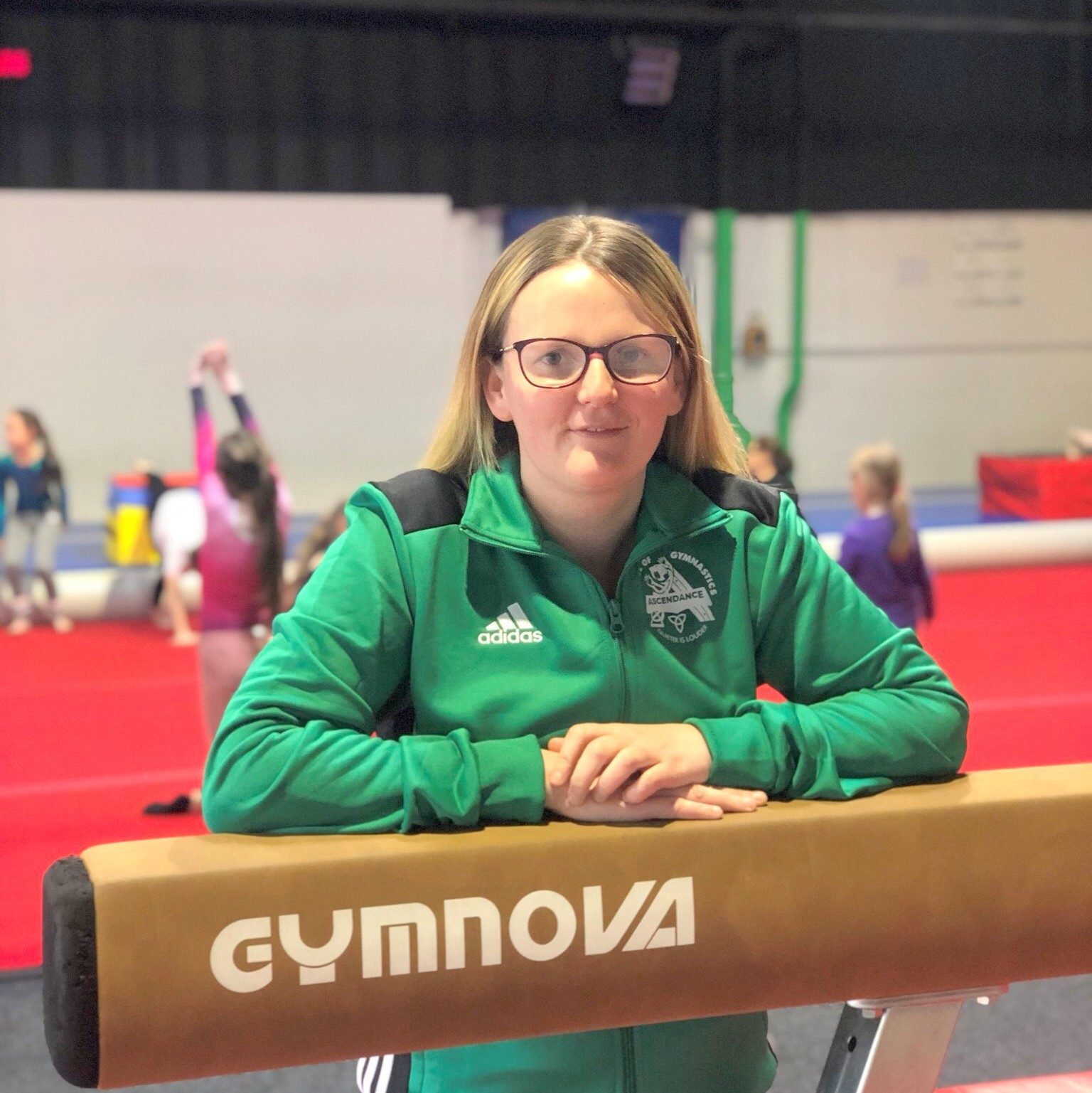 Natalie
Kennedy
Welfare Officer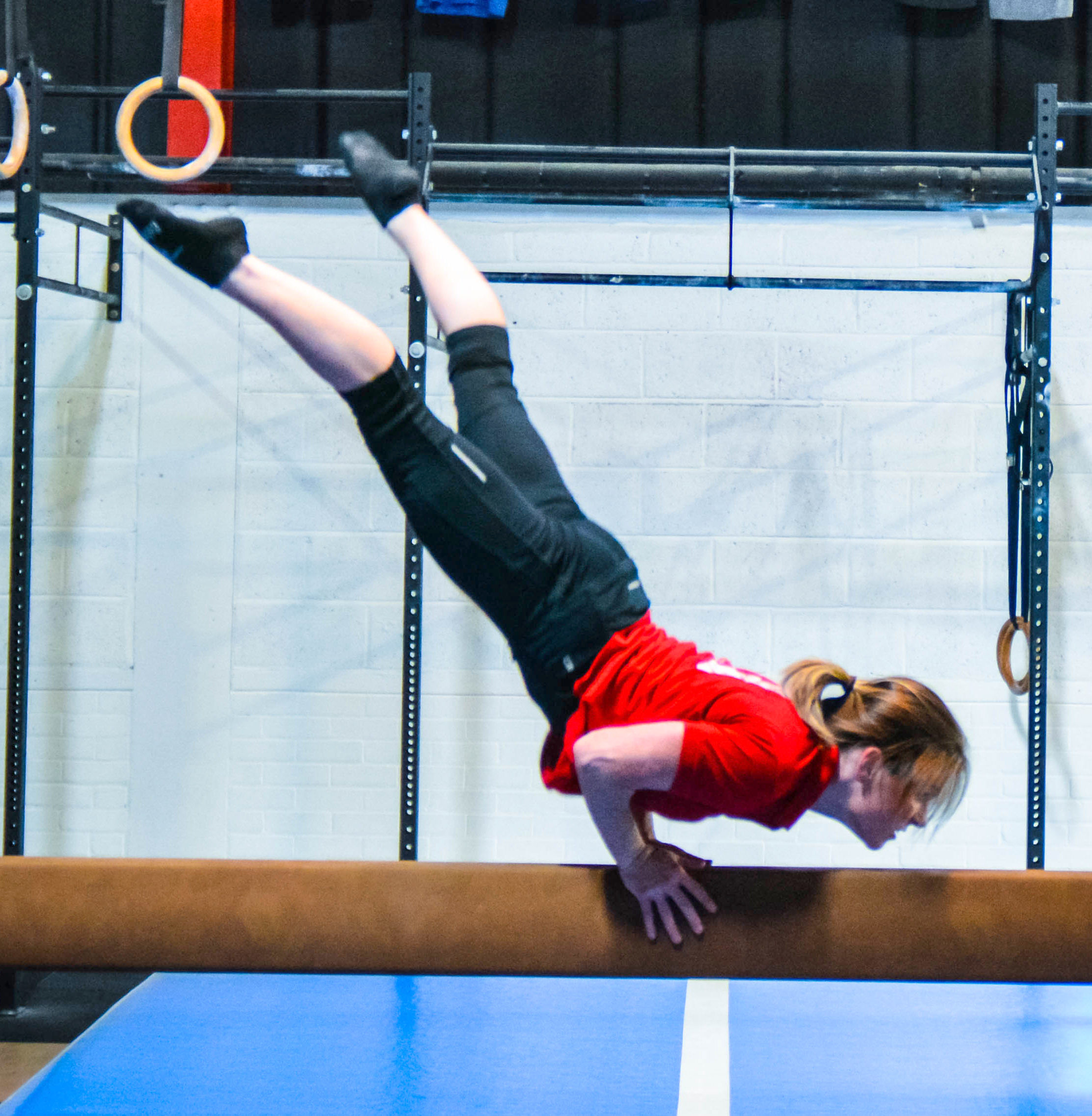 Colette
Murphy
Head of Recreation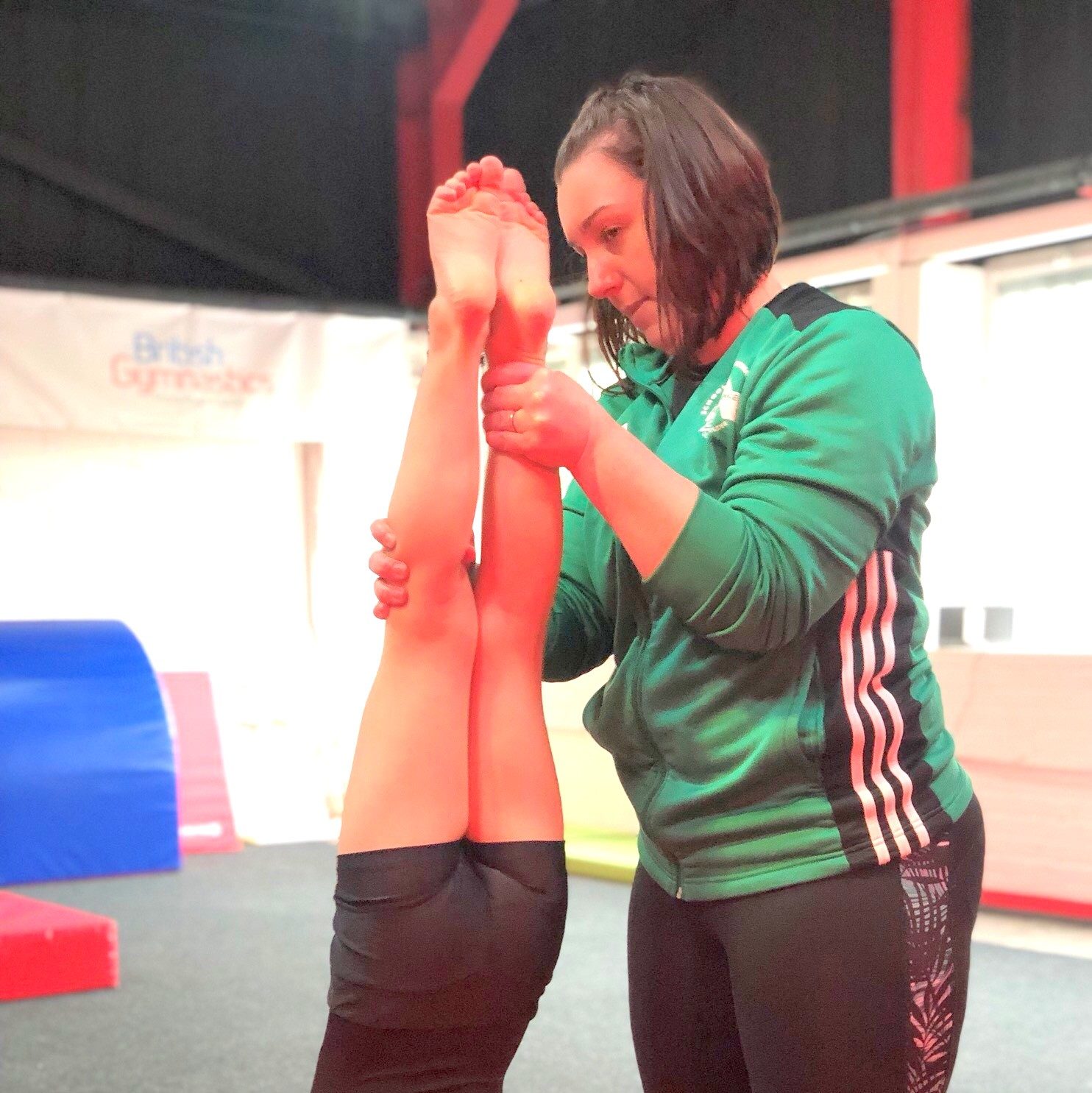 Emma
Branniff
Head of KinderGym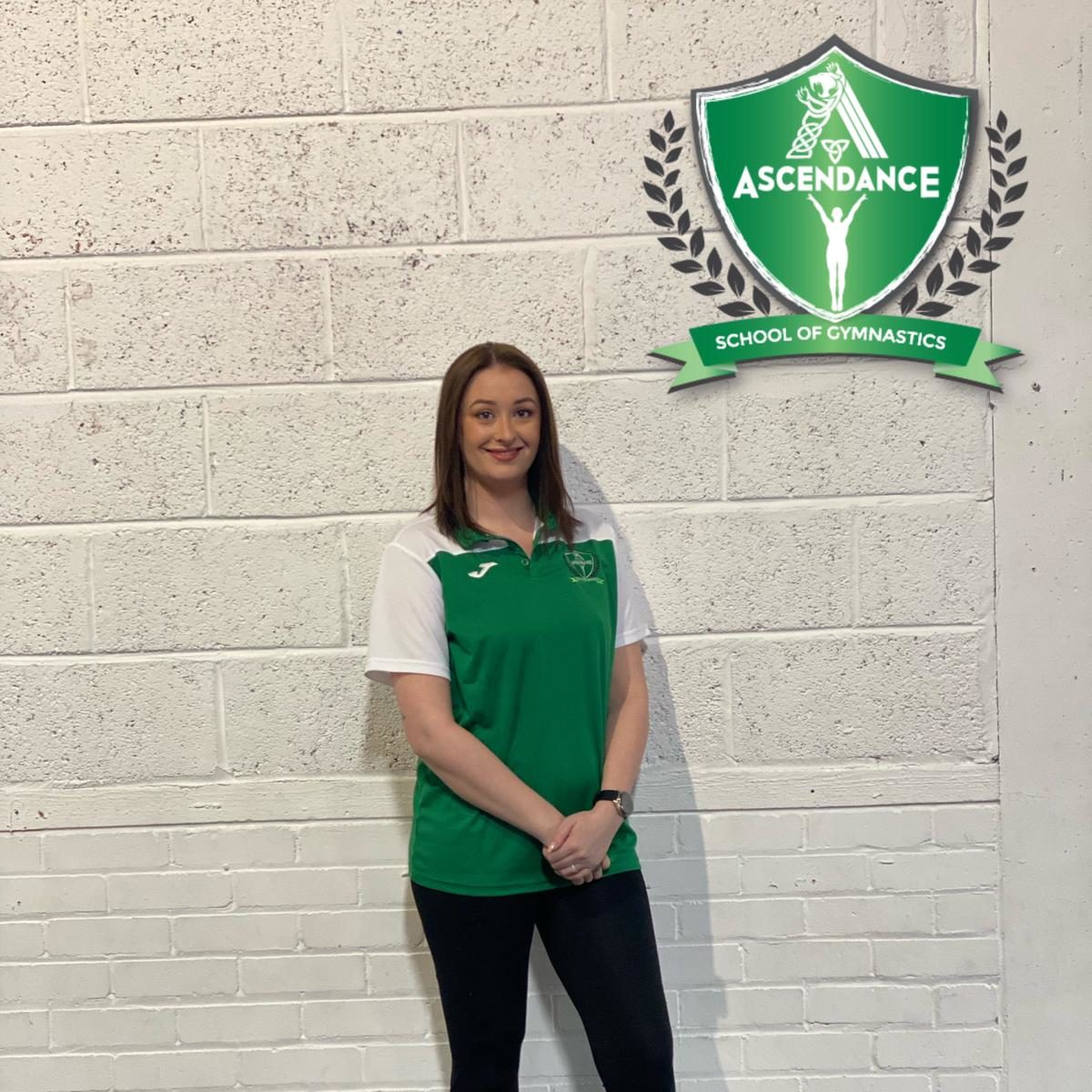 Ascendance Gallery
All the action from the Gym.
Ascendance Gymnastics Shop
Please Remember All Purchases Must Be Collected In Person From Ascendance Gymastics.
We do not deliver.